Watch Tchami and ZHU's Enigmatic Official Video f….
---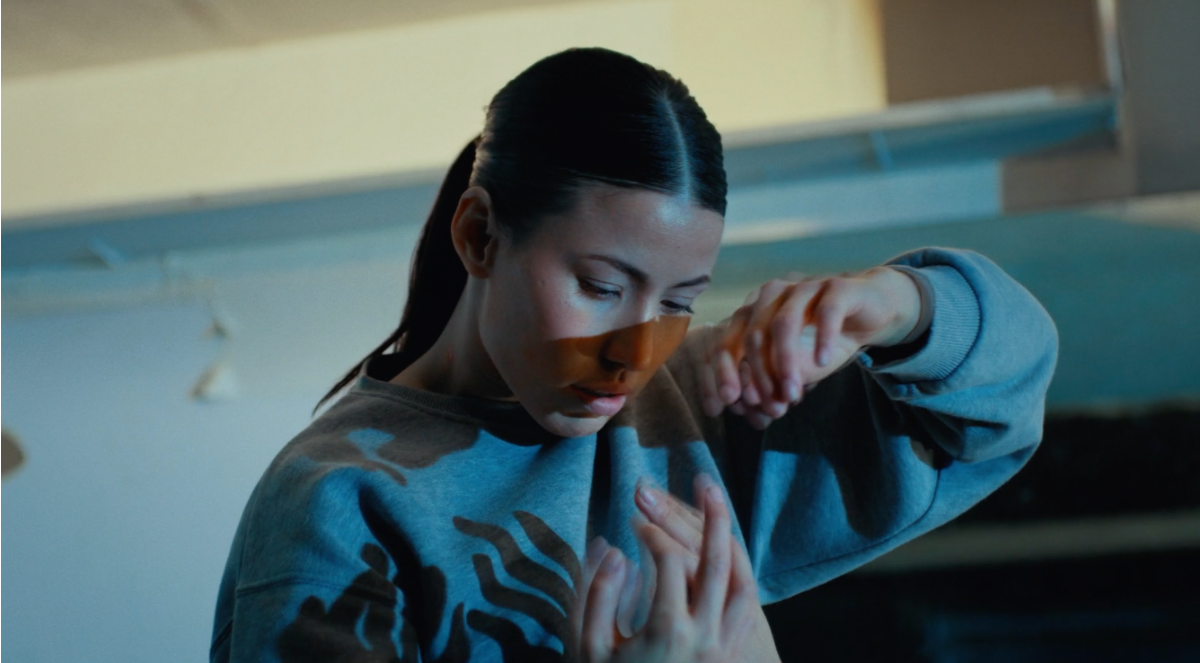 Tchami and ZHU have released the official video for their single, "All On Me."
Directed by Grizz Lee, who has previously worked with celebrities such as Selena Gomez, Kim Kardashian, and Duckwrth, the official video for 'All On Me' is a cryptic, spiritual affair. It begins with the protagonist awakening in a semi-derelict building before embarking on an invigorating bout of interpretive dance. It is a perfect visual accompaniment to the bass-heavy vibes of the track.
This video was choreographed by notorious director Amy Gardner, who has previously worked with artists such as Prince, Madonna, Justin Bieber, Nick Jonas and countless others. Gardner injects her signature idiosyncratic flair into the video, rich in evocative energy. The expertly choreographed official video for 'All On Me' is the ideal visual pairing for the nature of the track itself.
Follow Tchami Via:
Facebook | Twitter | Instagram | Soundcloud
[#item_full_content]
---