Melodic House Producers CRi and Paraleven Rework Lastlings' 'Out of Touch'
---
CRi and Paraleven both deliver their own respective ethereal, club-focused interpretations of Lastlings' original single 'Out of Touch'. Each remix taps into distinctive instrumentation, crisp percussion and deep four-to-the-floor drums while highlighting the melodic vocals of Amy Dowdle, lead vocalist of Lastlings.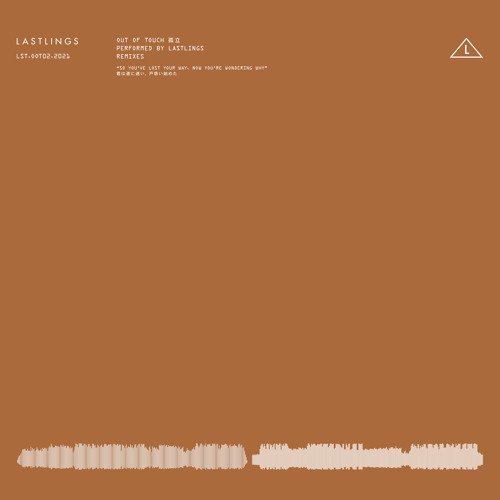 CRi quickly made his mark on the Montreal electronic scene by offering a singular sound influenced by house synths, syncopated snares and futuristic basslines.
Having debuted on Anjunadeep in 2019, he quickly caught the ear of BBC Radio 1's Pete Tong and Annie Mac with his track 'Initial', which was also championed on KCRW by Jason Bentley.  Enjoy our interview with CRi around his Anjuadeep mix and EP, 'Initial'.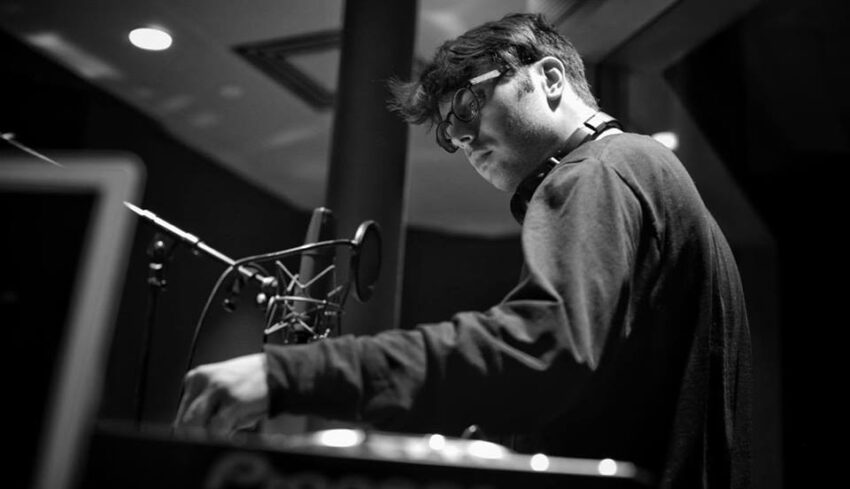 Photo by Bruno Destombes
Paraleven has swiftly earned notoriety in electronic music through his artful intersection of musical elements native to melodic, deep and progressive house. He has seen several EP releases on genre figurehead Lane 8's label This Never Happened, garnering millions of plays along with a North American tour with Lane 8 himself.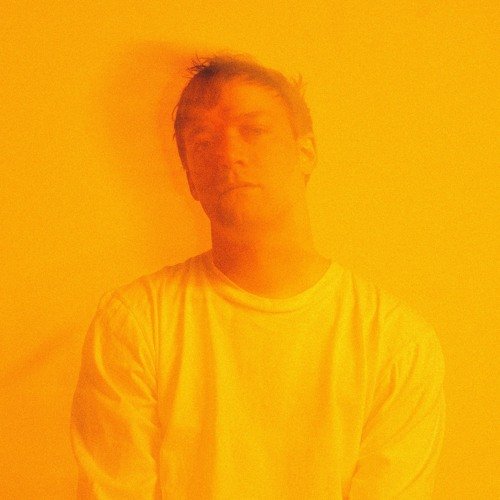 The post Melodic House Producers CRi and Paraleven Rework Lastlings' 'Out of Touch' appeared first on EDM | Electronic Music | EDM Music | EDM Festivals | EDM Events.
[#item_full_content]
---