Mark Knight Releases 'Everything's Gonna Be Alright' with Gospel Choir and Beverley Knight
---
Toolroom's label head Mark Knight announced his latest single 'Everything's Gonna Be Alright', a soulful house hit and the lead single from his forthcoming debut album. A long time in the making, 'Everything's Gonna Be Alright' features vocals from Mark's sister from another mother, Beverley Knight as well as the London Community Gospel Choir, who together bring house music into all households and reminds people of the power of harmony.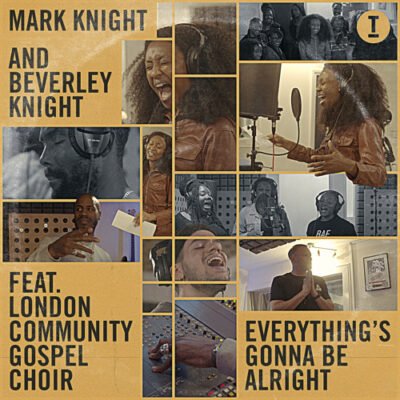 Download 'Everything's Gonna Be Alright'

"'Everything's Gonna Be Alright' is the lead single from Mark's forthcoming album Untold Business, set for release on the 11th of June 2021.  An homage to the soulful, vocal-led house  music that Mark first fell in love with in the 90s, the album features further collaborations  with the likes of Shingai (Noisettes) Michael Gray, Robert Owens and many more, and aims  to set a positive, life-affirming tone with a focus on real instrumentation and properly crafted songs that will stand the test of time." – Toolroom Records

Enjoy our interview with Mark Knight where we discover his perspective of the dance music scene after 15 years of running Toolroom, how his Ibiza residency went, his music recommendations and more.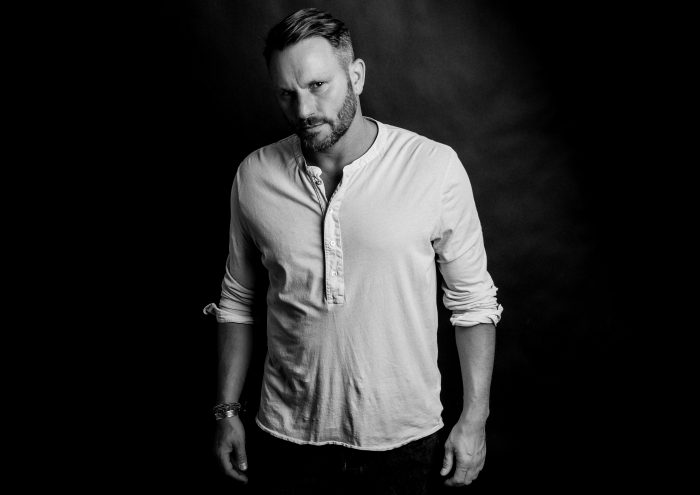 photo credit Stuart Tracte Photographyv
Toolroom Online:
Website | SoundCloud | Instagram
The post Mark Knight Releases 'Everything's Gonna Be Alright' with Gospel Choir and Beverley Knight appeared first on EDM | Electronic Music | EDM Music | EDM Festivals | EDM Events.
[#item_full_content]
---