Johnny Jenre – Nightmare EP
---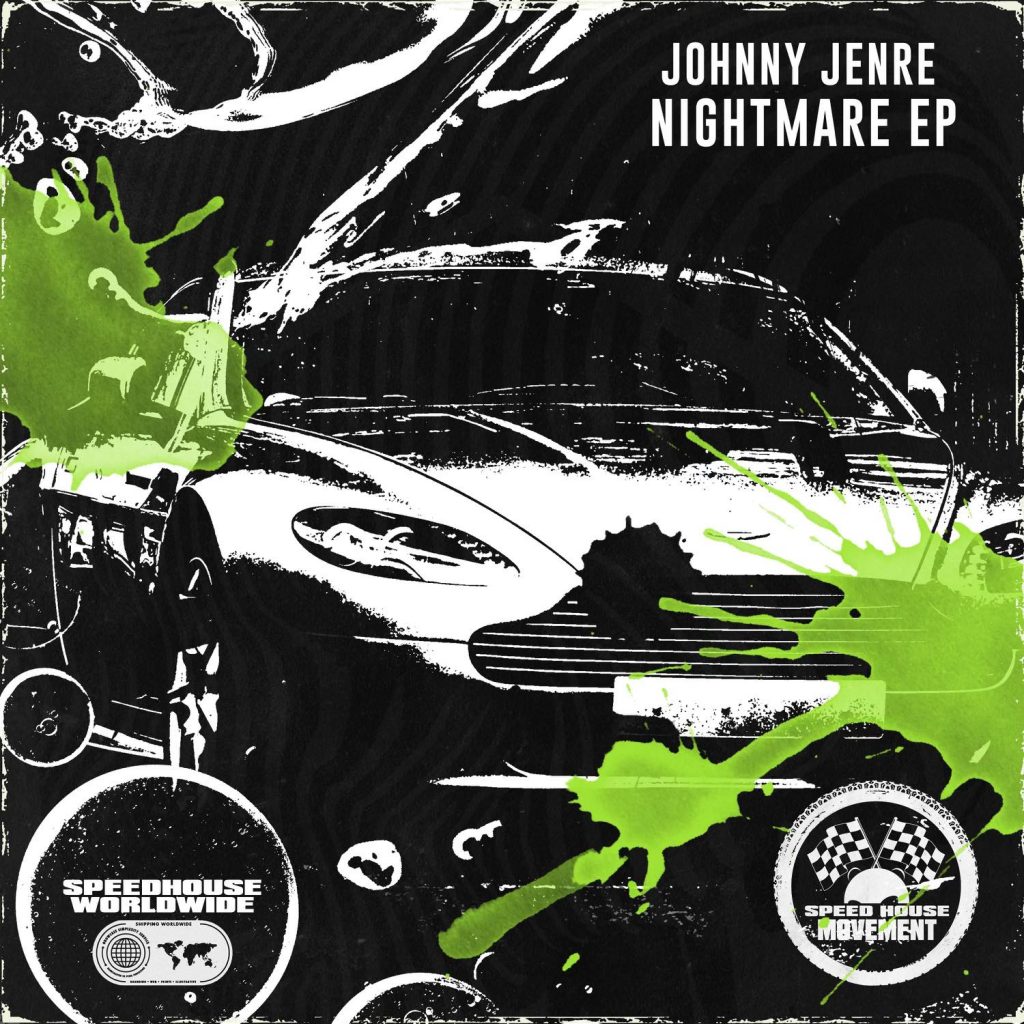 "Jagged," and "Night Terror," are exquisite contributions to what has become a phenomenon of a movement called 'speed house.' Now several months in, the sub-genre is establishing itself more so in the broader bass scene, with many DJ/producers, young and old, incorporating it into their creative concoction of what they'll allow themselves to release as electronic artists.
Debuting his first release altogether, Johnny Jenre is showing the scene how to go above and beyond the call of duty when it comes to time-testing releases that push the movement forward positively. "Jagged," impresses with fast-paced atmosphere and dark synths with a serious bite to them. The percussion work allows the rest of the parts to follow along as it leads the way. "Night Terror," amplifies this mantra with drops that come in faster and an even heavier spin than what was thought possible.
Dubbed Nightmare EP and released on Haus Of Panda, Johnny Jenre proves he has some serious chops to deliver on and he's here for the long run.
The post Johnny Jenre – Nightmare EP appeared first on By The Wavs.
[#item_full_content]
---