GRiZ Enters NFT Space Through Collaboration with Russia….
---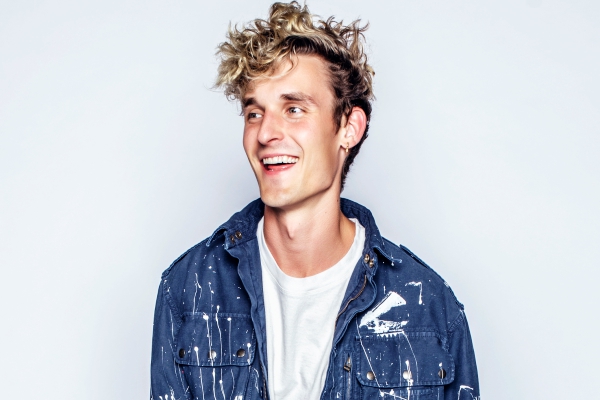 GRiZ has just announced his entrance into the NFT space with "SEROTONIN BOOST," an audio-visual collaboration with Russian artist and designer Kitasavi. In true GRiZ fashion, this offering fuses bespoke audio content, colorful eye-catching artwork, and a drawing specially tailored to not exclude anyone.
The two incredible creatives prove to be a perfect pairing, with Kitasavi sculpting abstract 3D scenes for GRiZ to soundtrack with never before heard sonic stylings. Born from a collaborative art direction process, fans will recognize the bold imagery and themes of inclusivity, self-love, peace and balance laced throughout the immersive animations. Grant contributed his own piece of visual art to the collection as well, showcasing the abstract mixed media style that saw him sell out his own physical Denver gallery showing in 2019, and which has consumed his free time for several years.
Follow GRiZ Via:
Facebook | Twitter | Instagram | SoundCloud
[#item_full_content]
---